Enjoy your BRexit with British Rail FREEDOM



Join
the
UK
OK
revolution
One World
for Peace
with First Class Mobility for everyone

Love
Life

STOP
RISK


Road safety and excellent Public Transport will save
millions of lives, save our NHS and create millions of
NEW JOBS here in the UK so we are all going to be OK!

We are bringing the very best Swiss Travel Systems
to the UK with British made railways, buses and
ships connecting the World for Peace.

The Green Party together with TUSC and the Scottish
and Welsh national parties are committed to bringing
back Great British Railways and connecting ferries
which will be known and appreciated worldwide as
Her Majesty's Royal Megayacht Travel RMT UNION
service providing safe and luxurious travel overseas
with the best ships the world has ever known.

Philippine Bamboo Bicycles made in the UK provide
personal mobility to your door together with free mobility
buggies for all who need them provided by local councils.

Together the NEW UK=OK! Travel for all solution
ensures we no longer need to fight wars to get cheap oil
as we replace the need for cars. Travel together with
Great British Railways and superb ships On Her
Majesty's Royal Megayacht Travel service
with your bicycle or mobility
buggy worldwide.

Don't worry: Be Happy!


Enjoy Happyland UK=

OK

!
YES
RMT UK

=

OK

!


YES
Scotland TAX FREE Shopping
UK=OK!

YES WE ARE Recruiting TODAY : NOW
YES WE ARE so:

JOIN

the WINNERS

£50K
salary
YES Scotland
The Real UK=OK!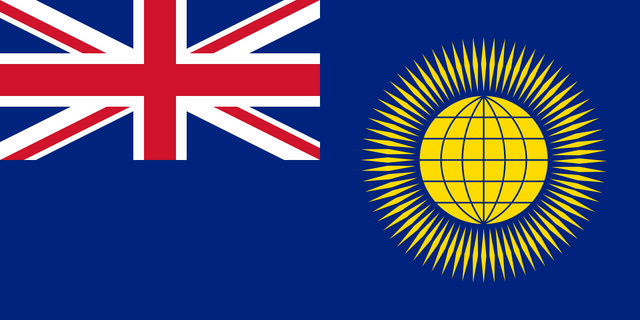 Great British Rail
and Sealink Ships
EASTBOUND

New York
Montreal
Halifax
Rekjavik
Thorshavn
Lerwick
Aberdeen
Edinburgh
Glasgow
Belfast
Londonderry
Letterkenny
Donegal
Westport
Sligo
Galway
Limerick
Cork
Queenstown
Roscoff
Saint Mala
Portsmouth
London
York
Hull
Rotterdam
Brussels
Nancy
Belfort
Boncourt
Porrentruy
Delemont
Bienne
Berne
Brig
Domodossola
Torino
Genoa
Palermo
Malta
Tripoli
Port Harcourt
Cape Town
Perth
Adelaide
Sydney
Brisbane
Rainbow Beach
Townsville
Darwin
Bali
Bitung
Gensan
Davao
Tuguegarao
Cebu
Manila
Aparri
Kaoshiung
Taipei
Okinawa
Tokyo
Hokkaido
Bering tunnel
Anchorage
Vancouver
Grand Junction
Kansas
El Paso
Juarez
Buenos Aires
Santiago
Panama
Caracas
Havana
Miami
New Orleans
Denver
Chicago
New York