On Her Majesty's Scottish Royal Megayacht Travel Service UK=OK!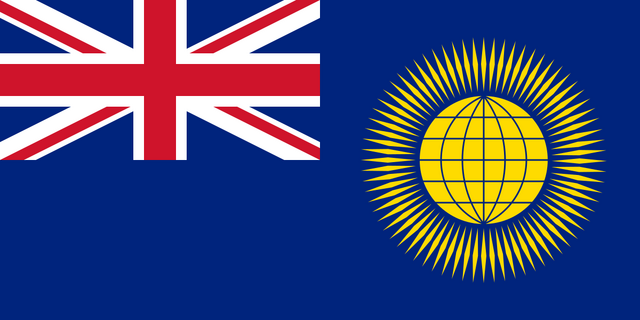 UK
World
Peace
UK=OK!
Our United
Kingdom
UK
OK
Royal Megayacht Travel

Glorious British Rail
Love
Life

TRAVEL
HEALTH
EDUCATION
PEACE
STOP
RISK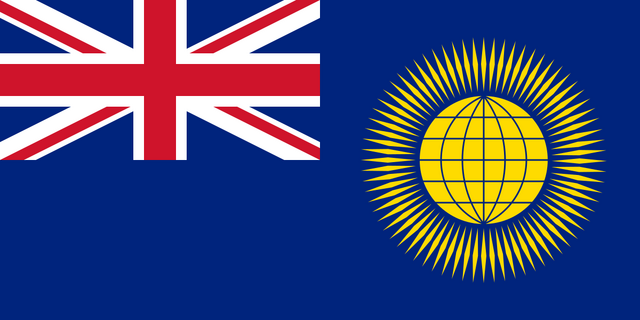 You &
me too

We're all in it Together

Cycle & Sail to the UK:OK 2015
Sell car
~
Get fit
~
Be happy
Let´s work together to save 12 million lives this decade
with the World Health Organisation Decade of Action.


~ Join

STOP
RISK

and help save lives ~
~ Leave driving to professionals ~
~ Call a TAXI & save your life ~
~ Travel by Boat Train Bus ~
~ Forget private driving ~
~ Live a decade longer ~

"World unites to halt death and injury on the road"

UN
Lead the winners with Road safety collaboration:

Learn how to win:
CLICK HERE
for the pdf.
JOIN STOPrisk
and JOIN THE WINNING TEAM
We proudly support of the United Nations Decade
of action for road safety. Together we are:
S
aving Millions of Inncocent Lives Everyday
With professional drivers, safe roads
and safe travel alternatives to driving.

We
STOP
RISK
for good
Support the World Health Organisation
Decade of action for road safety 2011 ~ 2020

拯救數百萬生命
有了安全的道路和其他旅行。
CLICK HERE
to see lives saved travelling by train.

CLICK HERE
to see the Message of support from Russia.

CLICK HERE
to see the Message of support from Geneva.
...working with the
WHO
we can
save 12 million lives
this Decade...
...by achieveing safe roads and by
using alternative safe modes of travel.


Winners protect their families this Decade. Read the fact file
and understand the risks of the roads and take great care.


Click on the WHO logo above to find out more.
WHO Fact #1: More people are killed on roads than by AIDS.
WHO Fact #2: Roads are the top killer of 15 to 29 year olds.
WHO Fact #3: Around 50% of road accident victims are killed
in their cars so, in or out of a car, everyone is at risk on the roads.


Join WINNERS at the Global Initiative for Safe Travel and save lives.
We say: Take great care ~ make roads safe ~ avoid losers who drive.
Our Initiatives:
Global campaign to curb private car use.

Priority for the most vulnerable

road users.

Lower speed limits

which are properly enforced.

Car free areas

in the centre of villages, towns and cities.

Separate cycle lanes

and wide pavements for people to walk.
A global campaign promoting alternatives to motor cars.

Promotion of public transport

, cycling and walking.

Safe lower speed cars available to all in need.

Reopening

of all provincial railway lines.

Integrated

safe public transport.
Winners believe in safe, risk free, mobility for all.
We are the global campaign to STOP
RISK
for good
The Official UN campaign is available in Official Languages:
Take care and stay safe ~ avoid deadly roads.
You are welcome to email us for help and enquiries:
STOP
RISK
@live.com
www.
STOP
RISK
.fr.gd
Remember:
You are not a dummy !
& YOU ARE NOT A LOSER: so sell your car...NOW!
Reykjavik
Thorshavn
Lerwick
Aberdeen
Edinburgh
Bergen
Oslo
Esbjerg
Amsterdam
Hoek v h
Rotterdam
Zeebrugge
Oostende
Calais
Boulogne
Dieppe
Le Havre
Deauville
Caen
Cherbourg
Granville
Saint Malo
Roscoff
Brest
Liverpool
Holyhead
Fishguard
Bristol
Penzance
Falmouth
Plymouth
Weymouth
Poole
Bournemouth
Portsmouth
Brighton
Newhaven
Hastings
Folkestone
Dover
Ramsgate
London
Tilbury
Harwich
Hull
Newcastle
Bregenz
Friedrichshafen
Mainau
Konstanz
Bilbao
Santander
Cadiz
Tangier
Algeciras
Malaga
Barcelona
Ibiza
Majorca
Cork
Rosslare
Piraeus
Heraklion