HM Scottish Royal Megayacht Travel Service UK=OK



Remember
1914
For Peace in
2015
United
Nations
UK
OK!
Remember
1914~2015
VOTE for
HEROES
& Common
Wealth
RMT UNION Travel 4 all
Love
Life

STOP
RISK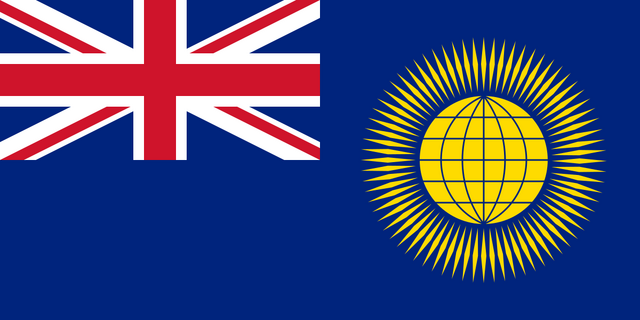 TRAVEL
HEALTH
EDUCATION
S
cottish Commonwealth Oil Producers Export Club guarantees ensure World Peace with Fair Trade energy from reputable democratic suppliers and end the risks associated with conflict oil and gas by replacing deadly private cars with democratic Public Transport and safe cycling for all.


The purpose of GREAT Public Transport is
to promote walking and cycling for everyone.
By completely removing the need for cars we
bring mobility and more opportunity for all.
RIDE
SAFE

STOP
RISK
With no need for cars on public roads risk
is removed enabling healthy mobility for all.

Promoting walking and cycling is a key
policy response to the health needs of the
population. Physical fitness is of vital
importance for the delivery of Public
Health for everyone which is one of
the responsibilities of the Scottish
National Health Service NHS:
Free Public Transport as required and
provided by Transport Scotland
Reykjavik
Thorshavn
Lerwick
Aberdeen
Edinburgh
Bergen
Oslo
Esbjerg
Amsterdam
Hoek v h
Rotterdam
Zeebrugge
Oostende
Calais
Boulogne
Dieppe
Le Havre
Deauville
Caen
Cherbourg
Granville
Saint Malo
Roscoff
Brest
Liverpool
Holyhead
Fishguard
Bristol
Penzance
Falmouth
Plymouth
Weymouth
Poole
Bournemouth
Portsmouth
Brighton
Newhaven
Hastings
Folkestone
Dover
Ramsgate
London
Tilbury
Harwich
Hull
Newcastle
Bregenz
Friedrichshafen
Mainau
Konstanz
Bilbao
Santander
Cadiz
Tangier
Algeciras
Malaga
Barcelona
Ibiza
Majorca
Cork
Rosslare
Piraeus
Heraklion